About Tickets to France
Welcome to Tickets to France – your reference site for travel to France. Tips, fares, rail pass, reservation, articles, tools, links and videos to help you book tickets, flights to France, map of France regions and enjoy your trip to France.
Mode of Transport
We cover air travel and airfares, ferries, and Eurotunnel. We provide further information about your onward travel in France on Tickets to France.
Map of France Regions
Regional Map of France — © 1800-France.com
Free Maps for Personal Webpages
Weather Conditions at Charles de Gaulle Airport, Paris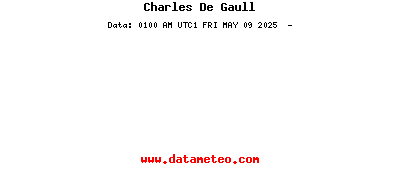 Airports in France

View Airports in France in a larger map
More Travel Tips
For more about Ferry ports in the UK and France – go here
For over 60 Articles and Tips about Traveling to France and across the country by road, air rail (and TGV) – click here for information.